Coastal Machinery & Equipment Appraisers
Coastal Machinery Equipment Appraisers, a division of The Nery Corporation, is a full-service certified appraisal company, providing machinery & equipment appraisal services to businesses throughout the United States. Our reports always conform to the Uniform Standards of Professional Appraisal Practice (USPAP).
Location
700 Pleasant Street, Suite 330E, New Bedford, MA 02740
Reasons Why someone hires a machinery & equipment appraiser: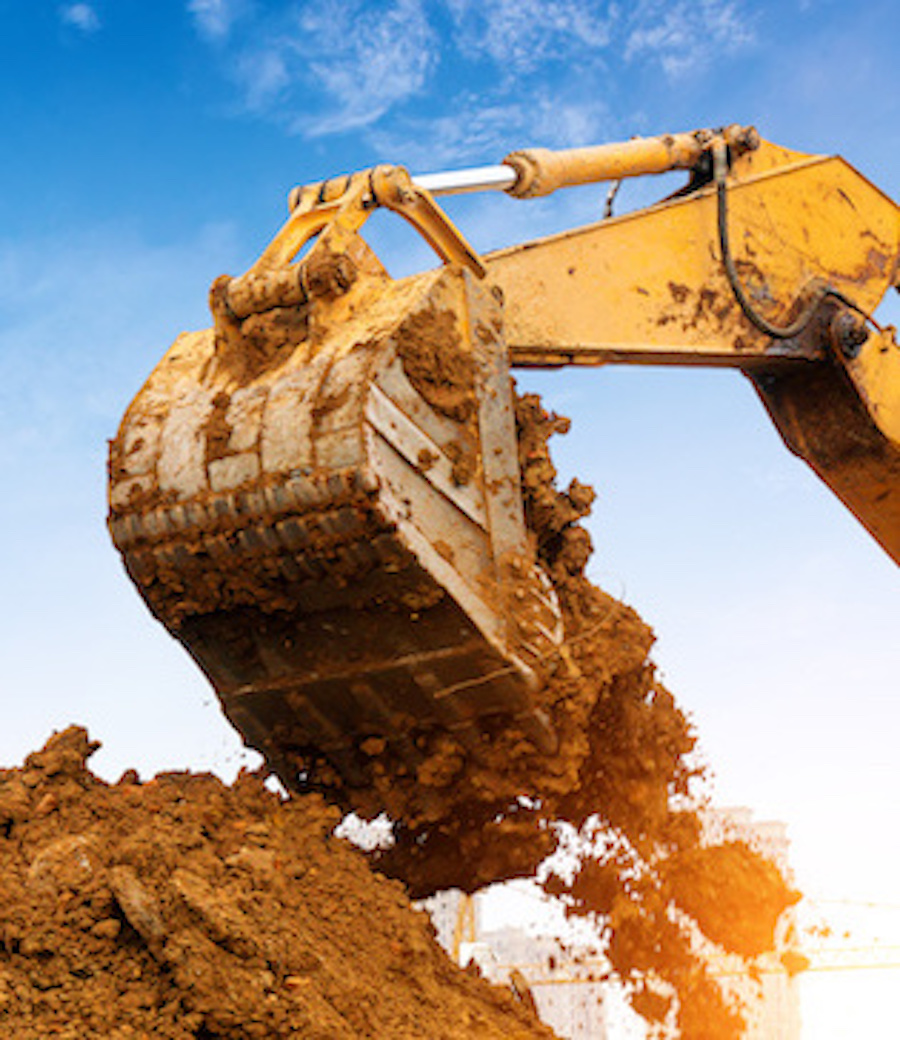 Massachusetts, Rhode Island, Connecticut, New Hampshire, Vermont, Maine, New York, New Jersey, Pennsylvania, Delaware, Maryland, Virginia, North Carolina, South Carolina
The Art and Science of Appraisal
What's it really worth?
Since the answer to that question often affects our most important decisions, it makes good sense to utilize a professional appraiser. Estimating the value, at any given time, of any sort of property requires specialized skills. That kind of savvy comes only through full-time experience.
Coastal Machinery Equipment Appraisers holds over 18 years of experience, offering a wide range of professional appraisers. All reports conform to the Uniform Standards of Professional Appraisal Practice, (USPAP). Our team includes Certified Machinery Equipment Appraisers (CMEA), Certified Business Intermediaries (CBI), and Merger and Acquisition Master Intermediary (M&AMI).
The team at Coastal Machinery and Equipment Appraisers is affiliated with the National Equipment and Business Builders Institute. The Institute (NEBB) has over 450 members coast to coast. This extensive network delivers a large pool of experts with varied experience ready to work for you and your business.
Visit Us
700 Pleasant Street, Suite 330E, New Bedford, MA 02740